Please note the College Shoppe's opening date for 2022 is 13 January 2022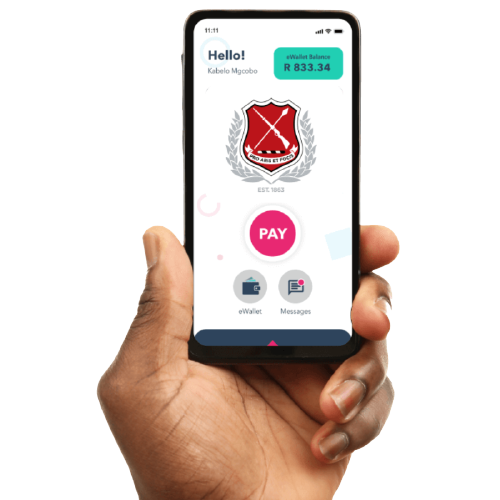 Cashloop is an integrated payments, communication and collections application. Their goal is to provide users with a more convenient and flexible method of paying, communicating and requesting money. Cashloop have created an innovative Payment Social Network (PSN) that empowers Maritzburg College to proactively engage with their members, with the added benefit of paying or requesting funds in real time.
Cashloop was founded by Old Collegian – Dominic Nel (2002) in 2020. When starting the journey to creating Cashloop, he wanted to build a business strategy that is committed to the upliftment of all South African communities. That's why a percentage of every eWallet upload is automatically allocated to a community or organisation in need.